What is SERP?
July 6, 2018
What is SERP?
SERP basically refers to 'search engine result page' that is when we search something on any search engine we will get web pages related to a keyword. A keyword is used for website ranking using SEO(Search Engine Optimization).It is webpage which includes a collection of websites related to 'keyword' with the options of other related keywords.
Components of SERP:
It is the query usually shown just below the searched keyword, the web page depicts the no of results found in a particular time. you can find the similar thing as shown below:
SERP provides the result which is paid by some organizations for advertisement purpose. It gives good business to some companies. these types of results may not be trustworthy as anyone can pay to sell a wrong product only to get profit. These results are as shown below: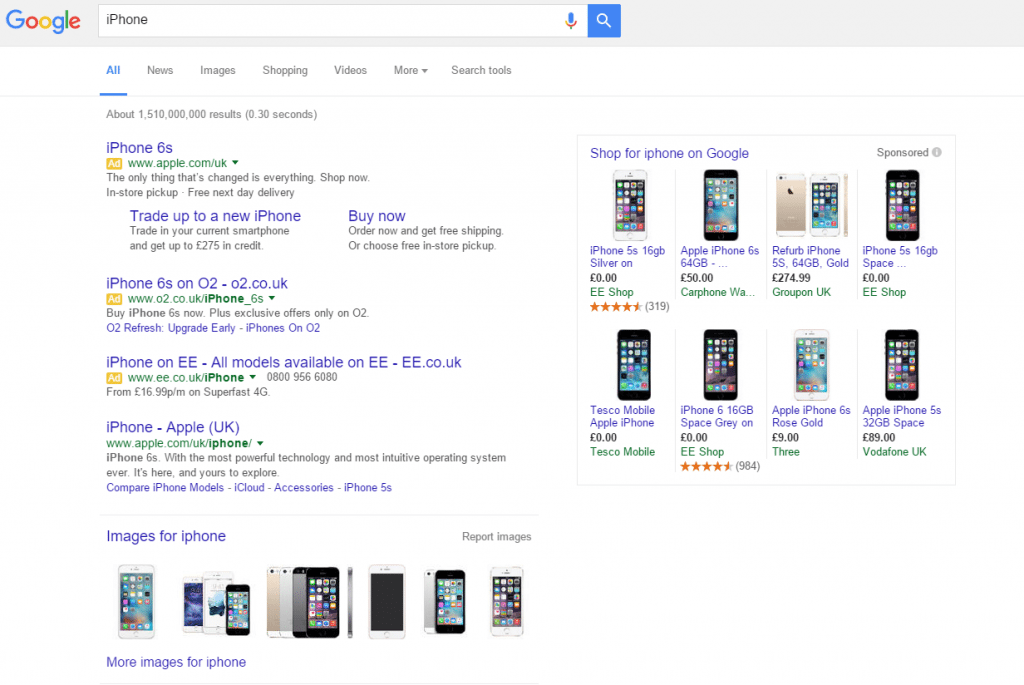 If any person searches for any location, then the SERP usually provide a map to show the directions and it's exact location. Just have a look at the below example: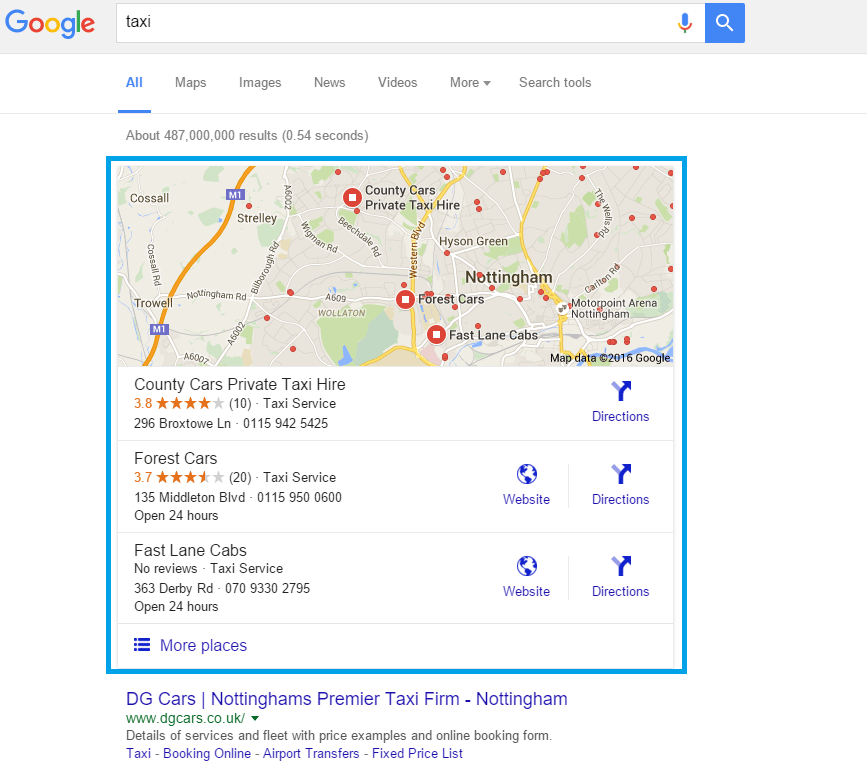 It will provide a box at the corner, it is a knowledge box provides complete details of the keyword searched. for example, just type for any big personality SERP will show a big box related to the personal or professional details of that person
LSI (Latent search Indexing ):
The related search keywords are nothing else but LSI. It consists of the terms which are an addition to the previous keyword. Here is an example:
A webpage usually includes images either for providing information or for advertising. You will See, there will Be Some Images when you search For Places to Visit in Delhi. These are called Rich Results.
Videos usually include in pages for entertainment or providing information the for different purposes. You will See some of this example when You search For Sahi Paneer Recipe. A Complete tutorial will Get Open in this Case.
Any webpage contains organic results which mean 'unpaid' or 'genuine' provided by GOOGLE.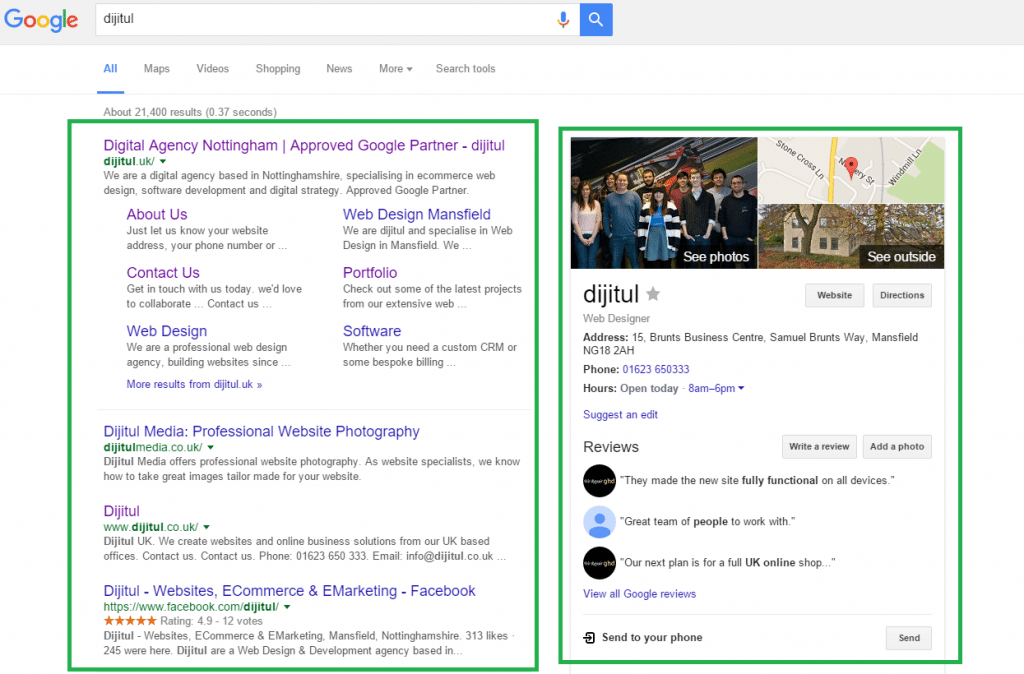 Benefits of SERP:-
Different websites are provided to the users according to the needs of the SERP. There are many options for the users with only a single click.
LSI provides related keywords to get better stuff.sometimes when web browsing on the internet we get many other good options other than the product we searched for.
Map facility helps to get the exact location to the searcher.it comes into work if some are unknown to the city and we know that first visit to a new the city is an awful experience for many persons
Knowledge graph is a great source of information in a short time and it is a great feature in SERP if you are in hurry to know about something then it is a knowledge graph that works for you at that time
Paid results help an organization to rank their websites higher than others but obviously, it is paid but not genuine so it may not be a reliable one
Organic results in SERP give a chance to other unpaid websites to participate in a rat race of ranking. obviously, it is a tough job but it does not provide a fair chance to all websites for genuine ranking.M ost of the time, ranking provides by any search engine is full of fraud and the users get into the trap. In short, it does not have any cons but the race system is the real game here just run and win.